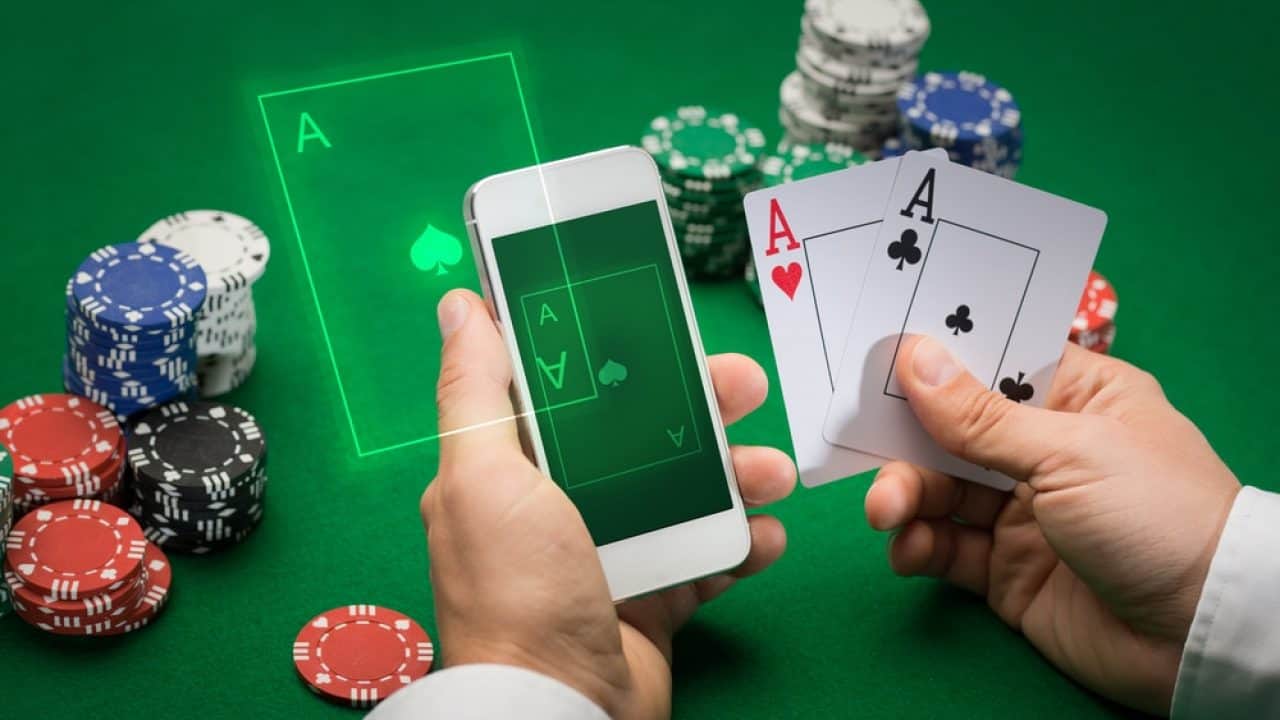 These are some of the options you will have when you decide to start a new adventure in the world of poker. It is likely that even if you have not played you never have a small idea of ​​how the game works and surely you have seen a game on TV or the Internet at some point.
There are multiple game modes with different characteristics in each of them but to begin with it is important to focus on the three basic options that are the tournaments of a table, the tournaments of several tables and the games with money. There are also multiple rooms that will allow us depending on our budget and expertise to choose the best one.
Where to start playing poker?
First thing first – If you do not have an account in any poker room our site's casino section offers several reviews to choose of casinos where you can play poker.
Different forms of playing poker
One-table tournaments
They are tournaments where you can gather a maximum of ten people and where the game takes place quickly. They can be played at normal or turbo speed and usually have an average duration of 30 minutes. They are ideal for new players since they usually have a good relationship between the time spent and the times that a prize is won. In the tournaments of a table of 9 or 10 players there are usually three winning positions and in the 6 player tournaments the two best are rewarded.
To be successful in this type of mode you must play solidly the first levels and make sure you get good chips in the advanced stages when the blinds are already high. At this time the game becomes much more aggressive since blind theft is essential. The fast-speed table tournaments are ideal for recreational players looking for excitement and adrenaline in the gaming experience.
Multi-day tournaments
In this mode you can find games with a large number of participants, because of this the game becomes more complex since there will be different stages during the normal development of a game. The time invested in the dispute of these tournaments is always greater than in a table tournament and the tournament ends when they eliminate you or when you manage to eliminate the rest of your opponents.
The basic strategy in the dispute of this modality is always to reach the final table and win the tournament, try not to focus only on reaching the prize-winning places but on getting more chips to have victory options.
Cash games
In this mode each player enters the desired amount of money at the table up to a maximum of 100 large blinds. There are different levels and you can always find a table that suits your bench. They are tables in which the mandatory bets are always the same and you can always play again when you lose a big hand.
Players encounter all kinds of situations and trust themselves and their own ability to play this modality. The most common game mode is Texas Hold'em No Limit and in any betting round you can end all your money in the center of the table.
Here it is important to get to play strong hands and make solid bets to get good benefits.
For many players this type of games are the most normal way to earn money playing poker although it is always advisable to have a good base before starting to play this mode.